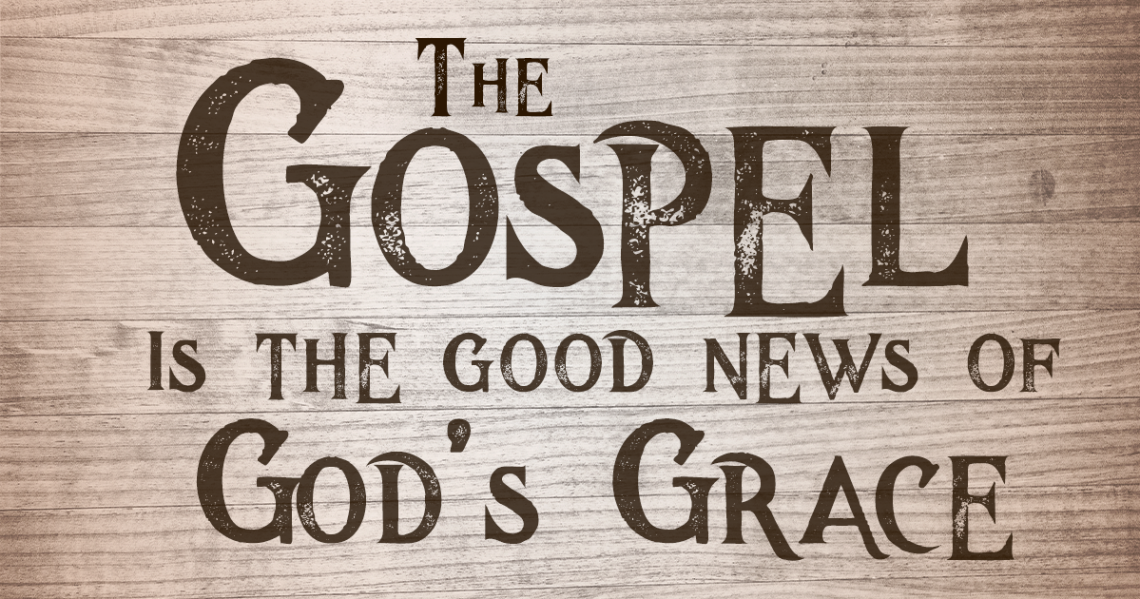 Every Monday morning we begin our week together with a Gospel inspired assembly from Mrs Gower. The assemblies are based on Sunday's Gospel and give the children an opporunity to apply the Gospel message to their lives and the life of our school. They leave the assembly with a question to reflect on and a word of the week. This assembly is the basis for the weekly class reflection lessons.
Autumn 1 themes
How are we called to follow Jesus at school?
- What does this look like?
Word of the week: Potential
When the path is hard- why choose it?
-What are our challenges every day? How can we use the support from God to ensure we make good choices?
Word of the week: Privilege
How can we show great love in all that we do?
- Do you want to be like Mother Teresa? How can we use her as an example in our every day life at home and in school?
Word of the week: Humble
How can we follow St Thérèse's Little Way?
-What little acts of kindness can we do this week to make a big difference to someone's life?
Word of the week: Gratitude
Giving thanks- The ten lepers
- How can we give thanks? Who do we need to thank more?
Word of the week: Abundance
Gospel reflections to do at home